Highlights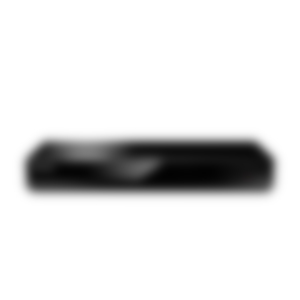 Why we love this product
Good sound is important to us, which is why Teufel recommends selected partners such as Panasonic, for technically and visually excellent interaction between all components.
Key advantages at a glance
Ultra HD 4K Blu-ray player with Dolby Atmos and Multi HDR support including HDR10+ for superior picture quality with lifelike contrast and colour
Integrated streaming services such as 4K Netflix, YouTube and Amazon Prime
4K High Precision Chroma Processing and calibration from Panasonic Hollywood Laboratory for cinema-like colours
HCX Processor for Ultra HD Blu-Ray guarantees outstanding signal processing without compromising quality
HDR 10+ for a high dynamic range in every image scene
Also plays DVD-R, DVD-R DL, DVD-RW, CD, CD-R/ -RW, supports Dolby Digital/ TrueHD as well as Dolby Digital Plus and DTS-HD Master Audio/ DTS-HD High Resolution Audio
Two HDMI outputs, wifi, LAN and two USB connections, optical output, remote control, 4K upscaling of normal Blu-rays
Auch als hochwertiger HiFi-CD-Player geeignet
Features
All technologies at a glance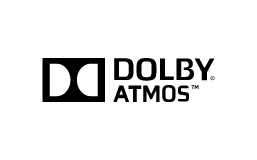 Das Verfahren weist jedem Lautsprecher ein individuelles Signal zu. Ein beeindruckend realitätsnahes Sounderlebnis erreichen nach oben strahlenden Lautsprecher, deren Schallwellen an der Decke reflektieren und so wieder zum Hörer gelangen.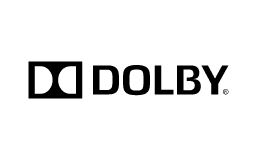 Unterstützt das klassische Dolby Digital Surround Tonformat, welches auf DVD oder Blu-ray gespeichert ist.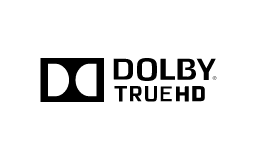 Verlustfreies, digitales Mehrkanaltonformat von Dolby speziell für Blu-rays entwickelt.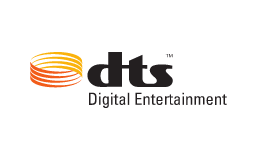 DTS Digital Surround: DTS is a multi-channel sound variant for playing DVDs or Blu-rays with a maximum of 6 soundtracks for a sound channel allocation of 1.0 up to 5.1 surround. However, this DTS variant does not support the DTS HD Audio codec.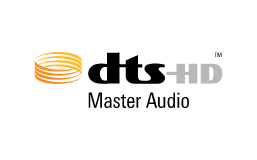 Verlustfreies, digitales Mehrkanaltonformat von dts speziell für Blu-rays entwickelt.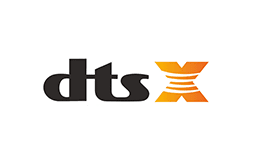 dts X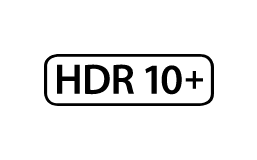 HDR 10+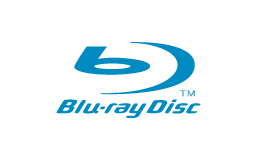 Beinhaltet einen Blu-ray-Player zum Abspielen von Blu-rays, DVDs, CDs.
CD Player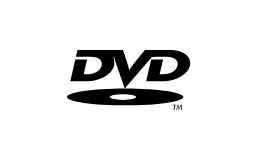 Spielt DVDs, DVD-Rs und DVD-RWs.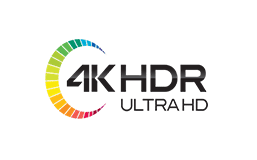 Unterstützt 4K-Auflösung mit HDR-Qualität (für erhöhten Kontrast und Helligkeit).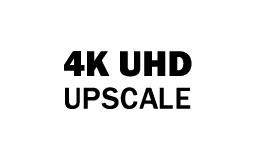 Icon - 4K UHD Upscale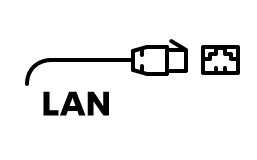 Anschluss zum Ethernet (LAN)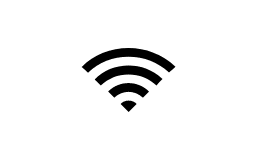 Verfügt über WLAN-Funktionalität.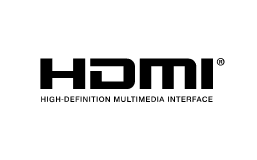 HDMI-Anschluss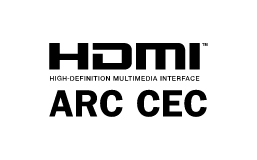 HDMI-Anschluss mit ARC (Audiorückkanal) und CEC (Steuerung mit der TV-Fernbedienung)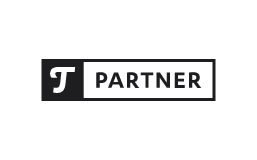 Quality brands especially selected by Teufel are the perfect match for our products.
Included components
Panasonic blu-ray player DP-UB424
1 × Power cable – Black
1 × Remote control – Black
Specifications
Panasonic blu-ray player DP-UB424

Ultra HD 4K Blu-ray Player mit Dolby Atmos und Multi HDR-Unterstützung inklusive HDR10+ für eine überragende Bildqualität mit lebensechten Kontrasten und Farben

| | |
| --- | --- |
| Width | 32 cm |
| Height | 4,5 cm |
| Depth | 19,7 cm |
| Weight | 1,4 kg |

| | |
| --- | --- |
| AAC | Yes |
| AIFF | Yes |
| FLAC | Yes |
| MP3 | Yes |
| WAV | Yes |
| WMA | Yes |
| Dolby Atmos | Yes |
| Dolby Digital | Yes |
| Dolby TrueHD | Yes |
| DTS Digital Surround | Yes |
| DTS-HD High Resolution Audio | Yes |
| DTS-HD Master Audio | Yes |
| DTS:X | Yes |
| HDR10+ | Yes |
| JPEG | Yes |
| Dolby Digital Plus | Yes |
| MKV | Yes |
| Blu-ray | Yes |
| CD-Audio | Yes |
| BD-R | Yes |
| BD-RE | Yes |
| Blu-ray | Yes |
| CD | Yes |
| CD-R | Yes |
| CD-RW | Yes |
| DVD | Yes |
| DVD+RW | Yes |
| DVD-R | Yes |
| DVD-RAM | Yes |
| DVD-RW | Yes |

| | |
| --- | --- |
| Maximum power consumption | 29 W |
| Mains lead fixed | Yes |
| Standby-Function | Yes |
| Standby-Power consumption | 0,3 W |
| Integrated DD/dts/PLII-Decoder | Yes |
| Integrated True HD/dts HD/DD/dts/PLII-Decoder | Yes |
| 4K UHD Upscale | Yes |

| | |
| --- | --- |
| LAN | Yes |
| Wifi | Yes |
| Video outputs - HDMI | 1 |
| Audio outputs - HDMI | Yes |
| Digital outputs optical | 1 |
| HDMI ARC CEC‌ | Yes |

| | |
| --- | --- |
| Remote control | Infrared |