Highlights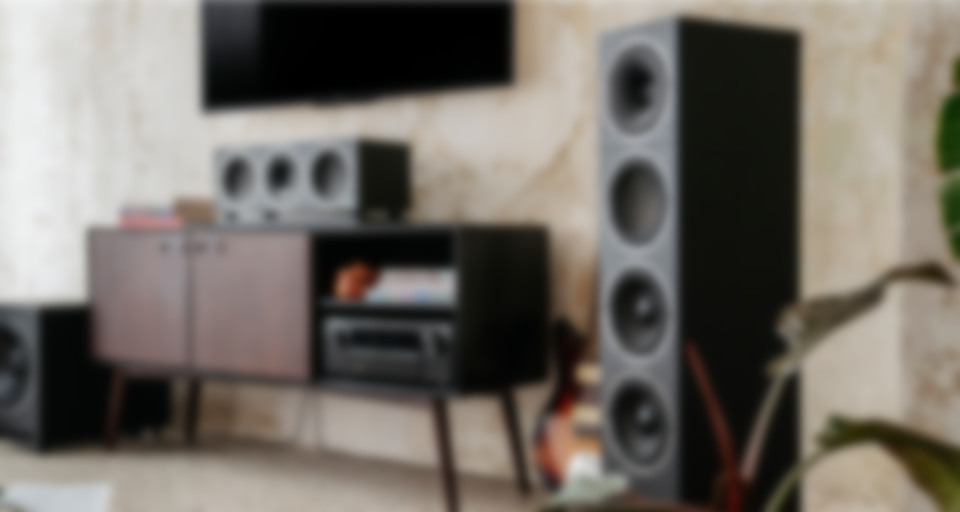 Why we love this product
Experience impressive sound from almost any music source with this bundle of the THEATER 500 HIFI stereo floorstanders, the powerful Denon DRA 800H stereo receiver and the DUAL DT 500 USB HIFI record player. Save money by purchasing together.
Key advantages at a glance
Contains: THEATER 500 HIFI stereo floorstanding speakers, DRA-800H stereo AV network receiver by Denon & the Dual DT 500 USB HIFI record player
THEATER 500: Excellent HIFI dual stereo floorstanding speakers for authentic listening enjoyment
With elaborate 3-way system including two high-power woofers for extremely low bass
Downfiring bass reflex system for placement against a wall or freely in the room
DENON DRA-800H offers 145 Watts of power per channel into 6 Ohms, USB playback, phono input as well as other analog and digital inputs, 5 HDMI inputs and 1 HDMI output with support for 4K, 3D, HDCP 2.3, HDR10 and ARC.
FM and DAB+ radio, Bluetooth, Amazon Music, AirPlay 2, Napster, TuneIn, Deezer, Spotify Connect, SoundCloud, TIDAL and more
DUAL DT 500 USB: HIFI record player with USB connection & belt drive, suitable for LPs and singles.
Can be connected to TV set, CD player, game console, TV receiver and more, subwoofer connection available
Features
All technologies at a glance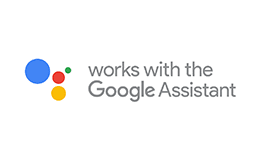 You can search, play and control music via voice control with speakers with Google Assistant, such as the Onkyo Smart Speaker G3, on your Onkyo AV receiver.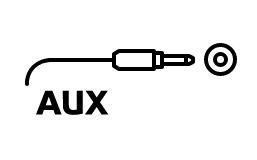 Analoger Stereo-Eingang zum Anschluss von MP3-Player, CD-Player, TV-Kopfhörerausgang oder anderen Quellen.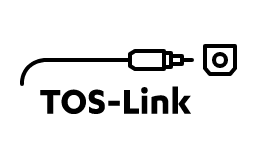 Icon - digital audio input - optical TOSLINK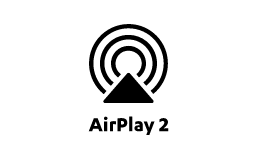 Logo - Airplay 2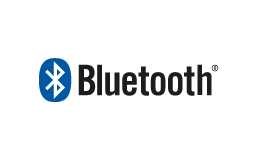 Streame Musik kabellos vom Smartphone, PC, Notebook oder iOS- bzw- MAC-OS Gerät auf den Lautsprecher. Videoton wird Lippen-synchron übertragen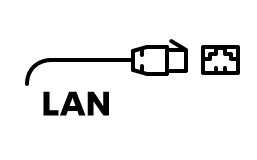 Anschluss zum Ethernet (LAN)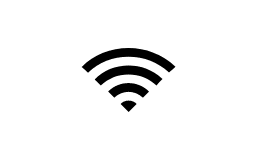 Verfügt über WLAN-Funktionalität.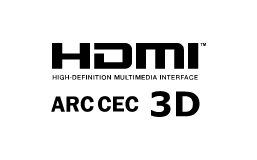 HDMI-Anschluss mit 3D-Unterstützung sowie ARC (Audiorückkanal) und CEC (Steuerung mit der TV-Fernbedienung)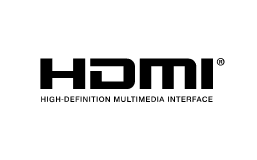 HDMI-Anschluss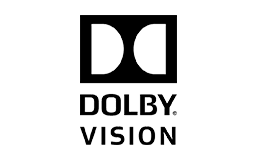 Dolby Vision unterstützt bis zu 12 Bit Farbinformationen, was eine originaltreuere Wiedergabe zur Folge hat. Dolby Vision kann sogenanntes colour banding reduzieren. Im Gegensatz zu HDR10+ ist Dolby Vision für die Gerätehersteller nicht lizenzfrei.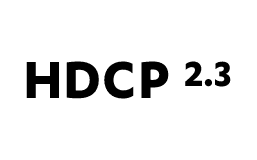 HDCP 2.3 ist die aktuelle Version eines hardware-basierten Kopierschutzes und verhindert, dass Video- Und Audiosignale abgefangen, aufgezeichnet und vervielfältigt werden können.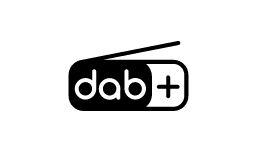 Digital radio for best reception quality. Additional information is shown on the display.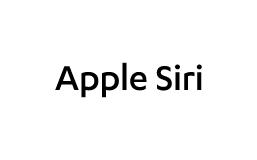 Siri ist der Sprach-Assistent von Apple. Siri steht ausschließlich auf Apple iPhone/iPad zur Verfügung.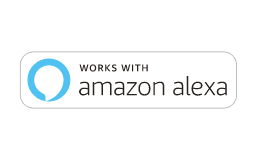 Geräte, welche "works with Amazon Alexa" unterstützen, können optional über ein zusätzlich erforderliches Amazon Echo Gerät angesprochen werden, sofern dieses im gleichen WLAN vorhanden ist.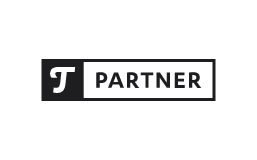 Quality brands especially selected by Teufel are the perfect match for our products.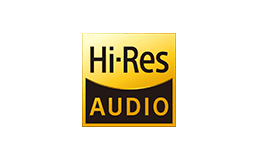 Hochauflösende Audioformate wie FLAC oder WAV mit einer Abtastrate von bis zu 384 kHz und einer Wortbreite von bis zu 32 Bit können mit dem Receiver abgespielt werden.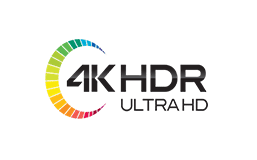 Unterstützt 4K-Auflösung mit HDR-Qualität (für erhöhten Kontrast und Helligkeit).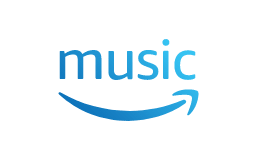 Der Streaming-Dienst von Amazon ist Bestandteil des Prime-Abonnements und beinhaltet Millionen Songs, Playlisten und Hörbücher. Es werden Datenraten von bis zu 256 kbps verwendet (fast CD-Qualität).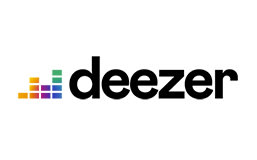 Der Streaming-Dienst aus Frankreich. Wähle aus Millionen Songs, Playlisten, Hörbüchern und Podcasts mit Datenraten von bis zu 320 kbps (fast CD-Qualität). Deezer ist auch auf Smart-TVs verfügbar.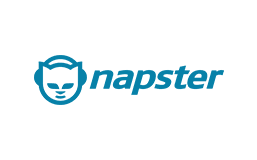 Napster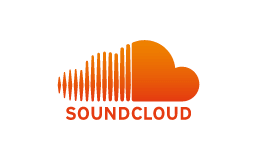 Der unabhängige Streaming-Dienst aus Berlin. Entdecke mit SoundCloud Neues und Seltenes. Aufgenommen vom Newcomer oder Superstar. Mit SoundCloud kannst du Freunden, Künstlern oder Newcomern folgen. Die Datenraten hängen von der hochgeladenen Qualität ab.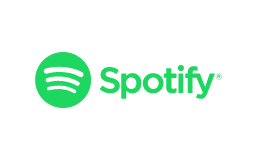 Einer der beliebtesten Streaming-Dienste mit Millionen Songs. Datenraten von bis zu 320 kbps (fast CD-Qualität).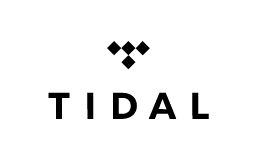 Streame Millionen Songs in verlustfreier Qualität und mit Datenraten von bis zu 1411 kbps (echte CD-Qualität).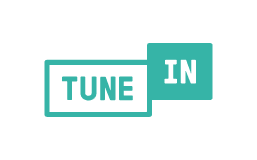 Der Streaming-Dienst aus San Francisco. Höre über 100.000 lokale und internationale Radiosender kostenlos mit Datenraten von bis zu 128 kbps (FM-Radio Qualität).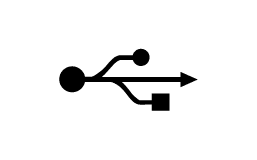 USB-Schnittstelle<br><br>Hinweis: Funktionsumfang der Schnittstelle kann je nach Produkt variieren. Nähere Infos zu diesem Produkt auf der Webseite oder in der Anleitung.
Stereo cinch cable for connecting devices such as amplifier/AV receivers to a CD or record player etc.

Developed in Berlin
The Theater 500 is your perfect partner for all kinds of music, movies, and games. There's no buzzing from overloaded bass or squeaky piercing highs here.

Time Alignment
Time-correcting phase shift for more precise positioning of vocals and instruments in the soundstage.
Constant Directivity Concept
Our newly designed waveguide and phase plug ensure broad and smooth sound dispersion.
Damping chamber
The specially designed sound-damping chamber takes advantage of the Helmholtz Resonance Principle to make your audio sound exactly right. This effectively eliminates the formation of standing waves and undesirable resonances within the cabinet.
Down-firing bass reflex system
The down-firing bass reflex system makes it possible to place these speakers near a wall without affecting the overall dynamics.


Constant Directivity Concept
Newly designed wave guide and phase plug give the system a broad and even sound dispersion. This makes it possible for everyone in the room to enjoy perfectly intelligible dialogue and true-to-life stereo no matter where they're sitting.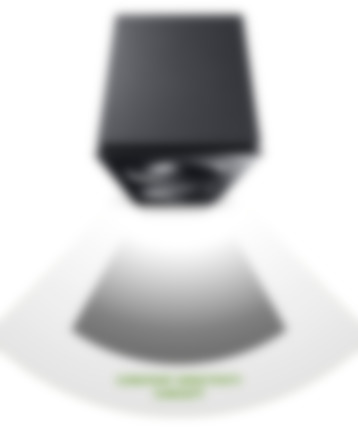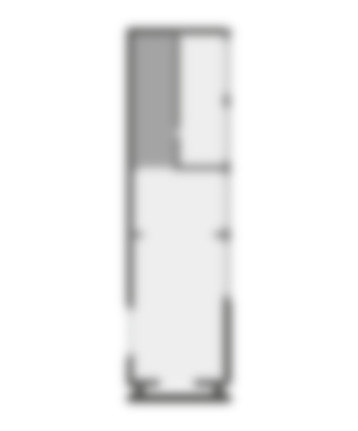 Innovative damping chamber
Inside the Theater 500, a specially designed damping chamber employs the concept of Helmholtz Resonance to minimize standing waves in the cabinet. This makes it unnecessary to damp the bass reflex port, allowing the low end to go deeper and work more efficiently. The result is an especially balanced soundstage across all volume levels.
Included components
THEATER 500 + DENON DRA-800H + DUAL DT 500
2 × T 500 F 16 floorstanding speaker – Black
1 × DENON DRA-800H

1 × RC-1235 Remote Control for DENON DRA-800H – Black
1 × Power cable – Black

1 × DUAL DT 500 USB – Black
1 × 15m Speaker Cable 4.0mm² - C4515S – white
1 × RCA-Cable 3.0 m C7030A – Black
2 × Banana Plug - C8502P (pair) – black - red
Specifications
T 500 F 16 floorstanding speaker

High-end 3-way floorstanding speaker

| | |
| --- | --- |
| Width | 20 cm |
| Height | 104,6 cm |
| Depth | 29,3 cm |
| Weight | 20,43 kg |

| | |
| --- | --- |
| High Level speaker inputs | 1 |
| Terminal clamps | Gold-plated screw terminals |
| Minimum amplifier output power recommended | 50 W |

| | |
| --- | --- |
| Suitable for AV receiver | Yes |
| Suitable for banana plug | Yes |
| Bi-Amping/Bi-Wiring | Yes |
| Maximum cable diameter | 4 mm |
| Equalisation openings (pos.) | Bottom |
| Equalisation openings | 1 |
| Removable front cover | Yes |
| Enclosure material | MDF |
| Enclosure surface | Laminate/lacquer |
| Net internal volume | 51 L |
| Spikes prepared | Yes |
| Integrated stand | Yes |
| Tweeter (number per enclosure) | 1 |
| Tweeter (diameter) | 25 mm |
| Tweeter (material) | Fabric |
| Midrange driver (number per enclosure) | 1 |
| Midrange driver (diameter) | 160 mm |
| Midrange driver (material) | Kevlar |
| Woofer (number per enclosure) | 2 |
| Woofer (diameter) | 160 mm |
| Woofer (material) | Kevlar |
| Continuous power handling (IEC - Long Term) | 180 W |
| Sensitivity (2.83 V / 1 m) | 88 dB |
| Frequency range | 39 - 21000 Hz |
| Peak power capacity (IEC - Short Term) | 240 W |
| Maximum sound pressure level | 110 dB/1m |
| Impedance | 4 - 8 Ohm |
| Acoustic principle | 3-way-system |
| Enclosure type | Bass reflex |
| Crossover frequency internal switch | 250 / 1900 Hz |

DENON DRA-800H

The Denon DRA-800H is a top-class AV network receiver for music, TV sound and gaming in stereo at a high level. It is a perfect match for our Teufel speakers.

| | |
| --- | --- |
| Width | 43,4 cm |
| Height | 15,1 cm |
| Depth | 33,9 cm |
| Weight | 8,6 kg |

| | |
| --- | --- |
| AUX | Yes |
| Digital inputs coaxial | 1 |
| Digital inputs optical | 2 |
| AirPlay 2 | Yes |
| Bluetooth | Yes |
| LAN | Yes |
| Wifi | Yes |
| HDMI 3D ARC CEC‌ | Yes |
| Video outputs - HDMI | 1 |
| Video inputs- HDMI | 1 |

| | |
| --- | --- |
| AAC | Yes |
| FLAC | Yes |
| MP3 | Yes |
| WAV | Yes |
| WMA | Yes |
| Dolby Vison | Yes |

| | |
| --- | --- |
| DAB+ | Yes |

| | |
| --- | --- |
| Output performance amplifier: Satellites | 145 W |
| Amplifier channels | 2 |

| | |
| --- | --- |
| Amazon Music | Yes |
| Deezer | Yes |
| napster | Yes |
| SoundCloud | Yes |
| Spotify | Yes |
| TIDAL | Yes |
| TuneIn | Yes |

| | |
| --- | --- |
| Remote control | Infrared |

DUAL DT 500 USB

Ready-to-play record player with belt drive, suitable for LPs and singles

| | |
| --- | --- |
| Width | 42 cm |
| Height | 13,2 cm |
| Depth | 35 cm |
| Weight | 4,6 kg |

| | |
| --- | --- |
| Cinch output | 1 |
| USB 1.1 | Yes |

| | |
| --- | --- |
| 33 U/min | Yes |
| 45 U/min | Yes |
| product.attribute.plattenspieler-phono-vorverstaerker-integriert-486 | Yes |

15m Speaker Cable 4.0mm² - C4515S

| | |
| --- | --- |
| Diameter | 4 mm |
| Cable length | 15 m |