Highlights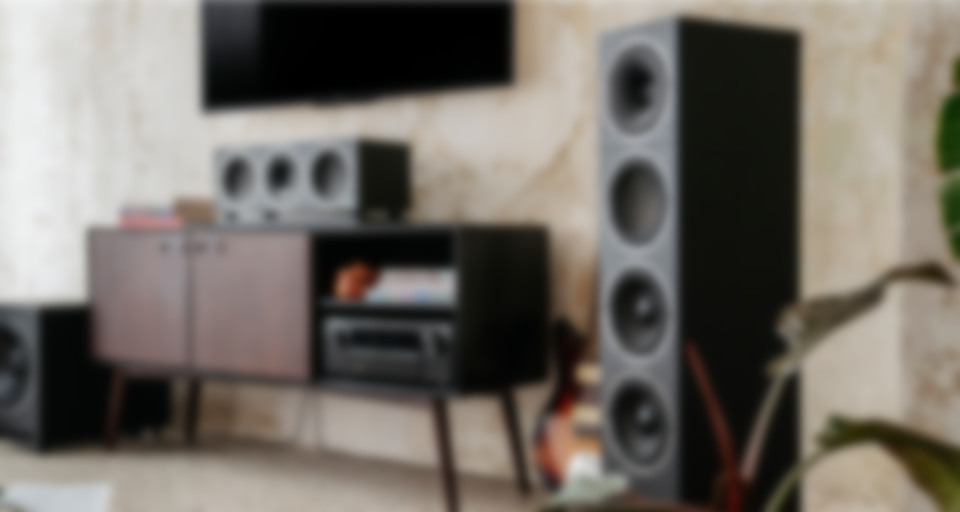 Why we love this product
Not only the perfect set for your black gold: this 200 Watt KOMBO 62 stereo set with the acoustically impeccable 3-way THEATER 500 floorstanding speakers offer particularly high performance when bundled with the DUAL DT 250 USB record player. Save money by purchasing together.
Key advantages at a glance
High-performance, high-end stereo system with powerful 3-way floorstanding speakers bundled with DUAL DT 250 USB turntable
The system is managed by the KOMBO 62, the 200 Watt CD-MP3 receiver in an all-aluminium housing, also with Bluetooth aptX for wireless music streaming in CD quality from your smartphone.
Receiver with DAB+ digital radio for a wide range of stations & crystal clear sound without static.
The THEATER 500 floorstanding speakers with features taken from the world of high-end audio and Time Alignment technology for detailed, three-dimensional sound and clarity.
The THEATER 500 offer impressive, balanced sound for records, music or film sound, also suitable for extremely low bass thanks to 2 heavy-duty woofers.
Including the DUAL DT 250 USB, a plug & play record player with belt drive, suitable for LP and singles with built-in toggleable phono preamplifier & USB connection for digital archiving on a PC/Mac.
Includes 2 x 5 m speaker cables, Kombo 62 remote control, record player accessories such as centring puck, cover, USB cable.
Features
All technologies at a glance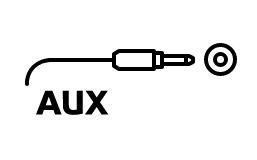 Analoger Stereo-Eingang zum Anschluss von MP3-Player, CD-Player, TV-Kopfhörerausgang oder anderen Quellen.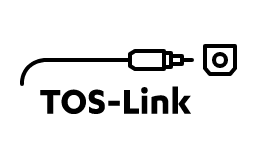 Icon - digital audio input - optical TOSLINK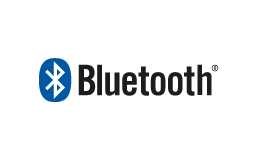 Streame Musik kabellos vom Smartphone, PC, Notebook oder iOS- bzw- MAC-OS Gerät auf den Lautsprecher. Videoton wird Lippen-synchron übertragen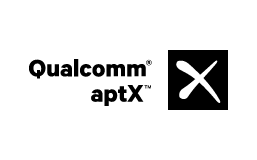 Bluetooth aptX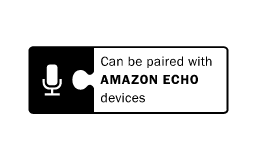 Icon - Amazon Echo [SVG] [EN]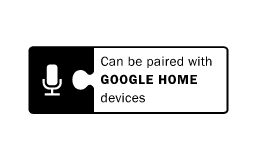 Google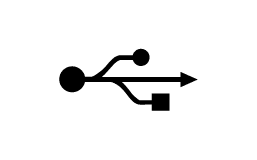 USB-Schnittstelle<br><br>Hinweis: Funktionsumfang der Schnittstelle kann je nach Produkt variieren. Nähere Infos zu diesem Produkt auf der Webseite oder in der Anleitung.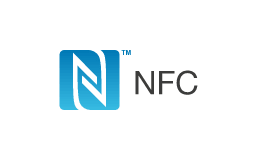 NFC enables a simple connection of two Bluetooth devices without complex pairing.
CD Player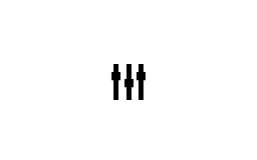 Klangeinstellungen vornehmen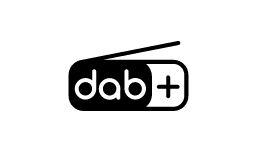 Digital radio for best reception quality. Additional information is shown on the display.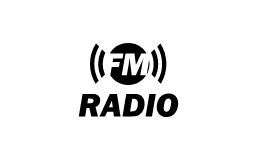 Classic FM radio reception.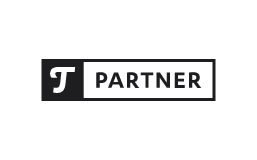 Quality brands especially selected by Teufel are the perfect match for our products.
Stereo cinch cable for connecting devices such as amplifier/AV receivers to a CD or record player etc.

Developed in Berlin
The Theater 500 is your perfect partner for all kinds of music, movies, and games. There's no buzzing from overloaded bass or squeaky piercing highs here.

Time Alignment
Time-correcting phase shift for more precise positioning of vocals and instruments in the soundstage.
Constant Directivity Concept
Our newly designed waveguide and phase plug ensure broad and smooth sound dispersion.
Damping chamber
The specially designed sound-damping chamber takes advantage of the Helmholtz Resonance Principle to make your audio sound exactly right. This effectively eliminates the formation of standing waves and undesirable resonances within the cabinet.
Down-firing bass reflex system
The down-firing bass reflex system makes it possible to place these speakers near a wall without affecting the overall dynamics.


Constant Directivity Concept
Newly designed wave guide and phase plug give the system a broad and even sound dispersion. This makes it possible for everyone in the room to enjoy perfectly intelligible dialogue and true-to-life stereo no matter where they're sitting.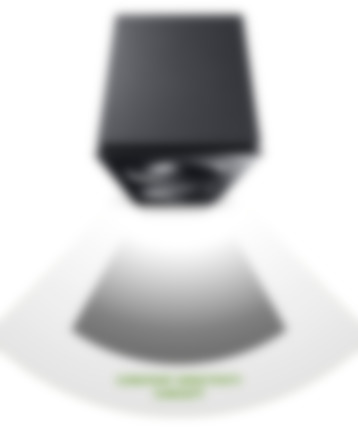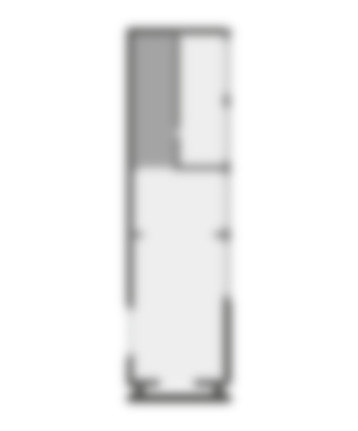 Innovative damping chamber
Inside the Theater 500, a specially designed damping chamber employs the concept of Helmholtz Resonance to minimize standing waves in the cabinet. This makes it unnecessary to damp the bass reflex port, allowing the low end to go deeper and work more efficiently. The result is an especially balanced soundstage across all volume levels.
Included components
THEATER 500 KOMBO VINYL 250
1 × CD Receiver KB 62 CR – Black

1 × Power cable – Black
1 × Remote Control KB 62 CR – Black
1 × FM/DAB-Antenna for KB 62 CR – Black
1 × speaker cable for KB 62 CR 2 x 5 m

1 × RCA-Cable 3.0 m C7030A – Black
2 × T 500 F 16 floorstanding speaker – Black
1 × DUAL DT 250 USB – Black
Specifications
CD Receiver KB 62 CR

Powerful CD stereo receiver with 200-Watt power output


| | |
| --- | --- |
| Width | 43 cm |
| Height | 14 cm |
| Depth | 30 cm |
| Weight | 7,9 kg |

| | |
| --- | --- |
| Cinch output stereo | 1 |
| Headphone output 3,5mm | 1 |
| Headphone output 6,3mm | 1 |
| Bass driver output | 1 |
| AUX | Yes |
| Cinch input stereo | 2 |
| 3.5mm stereo in | 1 |
| Digital inputs optical | 1 |
| Bluetooth | Yes |
| Bluetooth aptX | Yes |
| Compatible with Amazon Echo | Yes |
| Compatible with Google Home‌ | Yes |
| USB 2.0 | Yes |
| High level speaker outputs | 2 |
| NFC | Yes |

| | |
| --- | --- |
| MP3 | Yes |
| WMA | Yes |
| M4A | Yes |
| CD-Audio | Yes |
| CD | Yes |
| CD-R | Yes |
| CD-RW | Yes |

| | |
| --- | --- |
| Integrated DSP | Yes |
| Display | Yes |
| Power supply voltage | 230 V |
| Maximum power consumption | 250 W |
| Mains cable - IEC connector (non-heating device) | Yes |
| Safety class | 2 |
| Storage for settings when disconnected | Yes |
| Standby-Function | Yes |
| Standby-Power consumption | 0,4 W |
| Adjustable sound settings | Yes |
| Automatic off | Yes |

| | |
| --- | --- |
| DAB+ | Yes |
| FM | Yes |
| RDS | Yes |
| Channel memory slot - FM | 40 |

| | |
| --- | --- |
| Remote control | Infrared |

T 500 F 16 floorstanding speaker

High-end 3-way floorstanding speaker

| | |
| --- | --- |
| Width | 20 cm |
| Height | 104,6 cm |
| Depth | 29,3 cm |
| Weight | 20,43 kg |

| | |
| --- | --- |
| High Level speaker inputs | 1 |
| Terminal clamps | Gold-plated screw terminals |
| Minimum amplifier output power recommended | 50 W |

| | |
| --- | --- |
| Suitable for AV receiver | Yes |
| Suitable for banana plug | Yes |
| Bi-Amping/Bi-Wiring | Yes |
| Maximum cable diameter | 4 mm |
| Equalisation openings (pos.) | Bottom |
| Equalisation openings | 1 |
| Removable front cover | Yes |
| Enclosure material | MDF |
| Enclosure surface | Laminate/lacquer |
| Net internal volume | 51 L |
| Spikes prepared | Yes |
| Integrated stand | Yes |
| Tweeter (number per enclosure) | 1 |
| Tweeter (diameter) | 25 mm |
| Tweeter (material) | Fabric |
| Midrange driver (number per enclosure) | 1 |
| Midrange driver (diameter) | 160 mm |
| Midrange driver (material) | Kevlar |
| Woofer (number per enclosure) | 2 |
| Woofer (diameter) | 160 mm |
| Woofer (material) | Kevlar |
| Continuous power handling (IEC - Long Term) | 180 W |
| Sensitivity (2.83 V / 1 m) | 88 dB |
| Frequency range | 39 - 21000 Hz |
| Peak power capacity (IEC - Short Term) | 240 W |
| Maximum sound pressure level | 110 dB/1m |
| Impedance | 4 - 8 Ohm |
| Acoustic principle | 3-way-system |
| Enclosure type | Bass reflex |
| Crossover frequency internal switch | 250 / 1900 Hz |

DUAL DT 250 USB

Ready-to-play record player with belt drive, suitable for LP and singles

| | |
| --- | --- |
| Width | 45 cm |
| Height | 14,5 cm |
| Depth | 35 cm |
| Weight | 4,4 kg |

| | |
| --- | --- |
| Cinch output | 1 |
| USB 1.1 | Yes |

| | |
| --- | --- |
| product.attribute.plattenspieler-phono-vorverstaerker-integriert-486 | Yes |